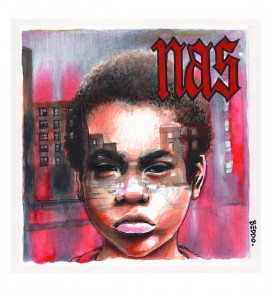 Beddo is a visual artist who uses a unique combination of graffiti, comic book art, and traditional fine arts. His multi-media and digital artwork attacks modern society with a vengeance that produces a refreshing outlook on pop culture.
Discovering his passion for art as a child, Beddo found inspiration in his city of Toronto. From the visuals of the street art and neighbourhood comic book shops, to the rhythms of Hip-Hop and Reggae culture, to the movement on the ball courts in the parks, his artistic vision was born.
Beddo's latest art series was launched at Toronto ComiCon in March 2016 incorporating a visual remix layering the themes of afrofuturism, ancient history, Hip-Hop, and superhero sci-fi. His next appearance will be at FanExpo Toronto in Sept 2017, and he continues working on his anticipated graphic novel 'Udeja'.
© 2018 Beddo Art